Refer
a friend
If you're enjoying WellReceived,
share the
care. Refer a friend and when they sign
up, you'll each get $250 off your next bill.
How to refer?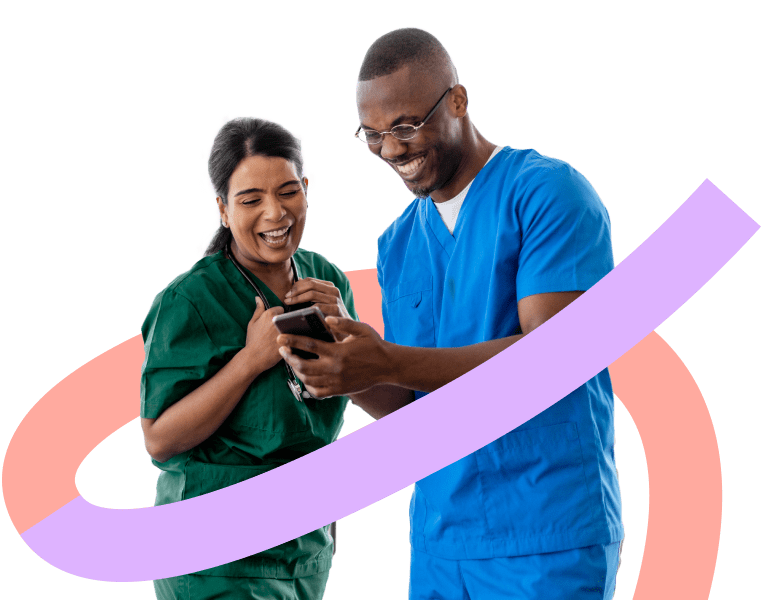 How to refer
Share your personal
referral link / code.

1

Your referee signs up through your link / with
your code.

2

You each get $250 off
your next bill.

3
Let's grow together
If you know a practice that could benefit from:
24/7 virtual
medical reception.

Powered by people.

Patient
experience
support

Patient in-take and
scheduling.

Flexible
contract

Monthly contract and no
hidden fees.
Refer them today
and you'll both get
$250 off your bill
*We credit your account following the first payment by the referred party.
If the referred customer cancels before
that time or fails to pay, you will not
receive your reward.
Notice of referral must be provided
within two weeks of the start of the
referred party's service.
We reward the first person to refer a
business to us.