More ways to book
Empower patients to self-schedule, or
have a team of medical receptionists book
appointments on your behalf.
Plans & Prices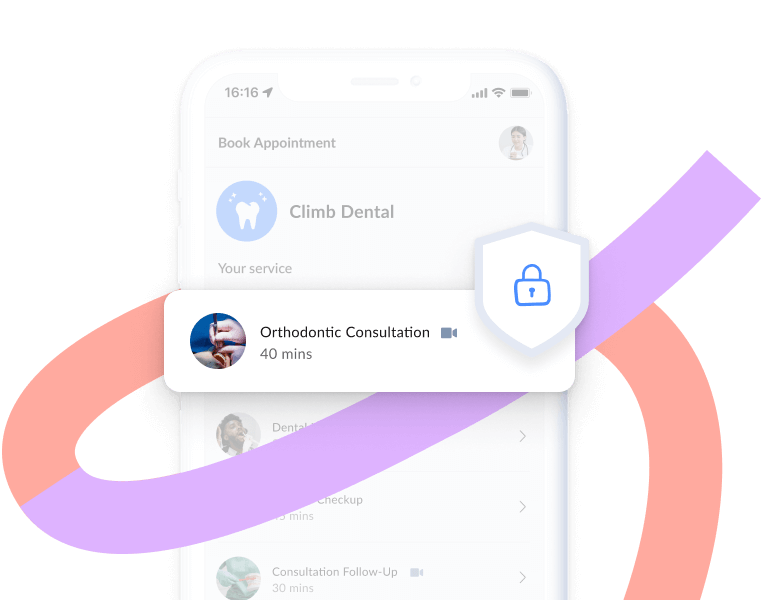 Stay on top of your calendar
Get instant updates

Receive instant notifications when an appointment is scheduled, rescheduled or canceled.

Cut down on no-shows

Patients will receive automatic email and text appointment reminders. No more no shows.

Stay on schedule

Sync your calendar across your desktop, tablet, and smartphone. Your schedule at your fingertips.
Hear how
we

You're listening to Sarah

sound