Chat with confidence
Offer patients instant, convenient
communication with 24/7 live chat
answering.
Plans & Prices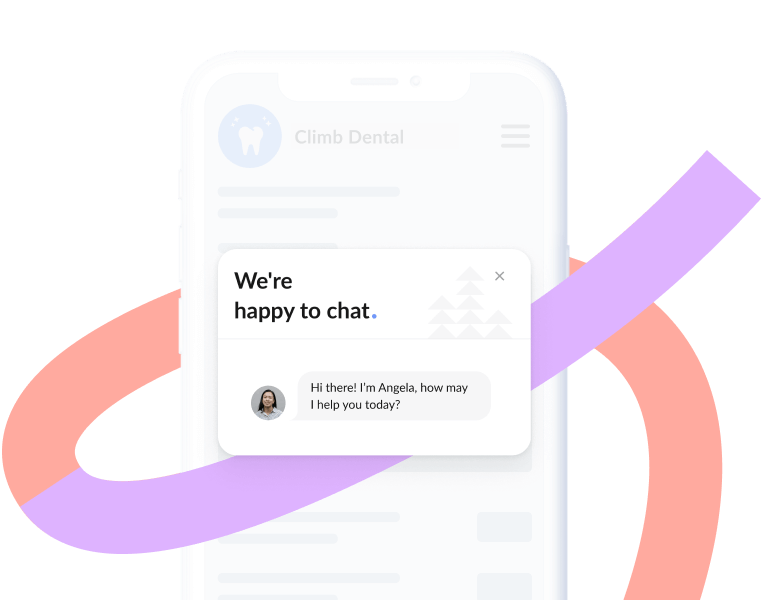 Fast, friendly communication
Engage patients

Respond instantly to patients' questions or set up triggers to proactively engage them on your website or Facebook page.

Keep chats secure

Through encrypted technology, your patients can trust that their health information is secure. Our receptionists are trained in HIPAA compliance.

Gather feedback

Use post-chat survey forms to gather valuable insights on patient satisfaction. Or use pre-chat surveys to gather information quickly.
Hear how
we

You're listening to Sarah

sound